Windows to the Land Volume One: Alaska Native Land Claims Trailblazers, An Alaska Native Story (Paperback)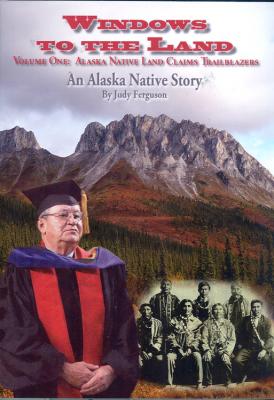 Description
---
Windows to the Land is the voice of those whose fire in the belly led to today's Tanana Chiefs Conference, the formation of Alaska Federation of Natives, and to the Alaska Native Claims Settlement Act (ANCSA).



Hear the voice of those whose cultures lived the transition from Russian America along the Aleut, Alutiiq, Tlingit, and Yup'ik coastline, through the time of the Hudson's Bay Company at Fort Yukon, past statehood, and into the grassroots movement of Al Ketzler, Sr. and the reorganization of the Tanana Chiefs Conference.



With maps, photos, and index, Windows to the Land features those whose life's blood paid for land claims.