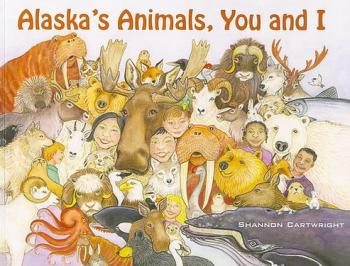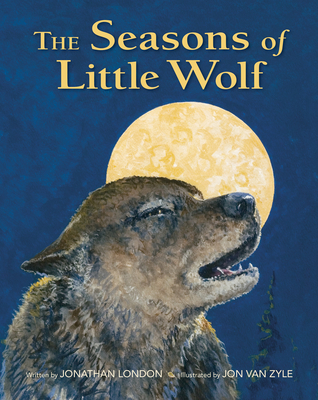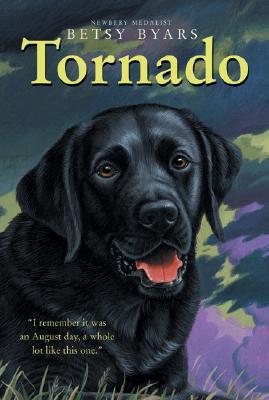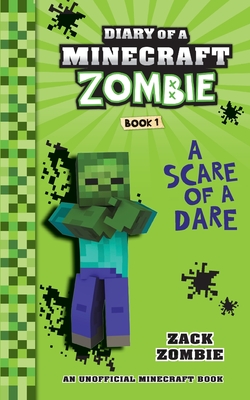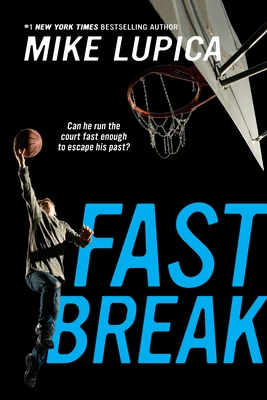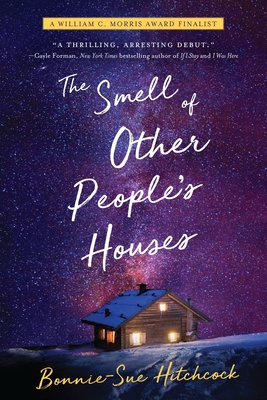 Check out the features on our new Battle of the Book Page!
Each grade level is separated, so you can easily find the books you need!
The Alternate Titles are listed on a separate page for each grade level!
Teachers and librarians, you can use these pages to request a quote. Just log in, add the books to your cart, and write "request for quote" on the comment line.
Date:
Monday, May 22, 2017 - 8:00pm